Block Contractor Mason Medford Oregon
Block has a variety of purposes. And we have the block work experience for any block project you might have.
Block can be used to build foundations, commercial buildings, retaining walls, sound barriers, fences and garden walls. Block can also be used to build an entry way to your property.
There are many different types of block. The three major types of block are as follows: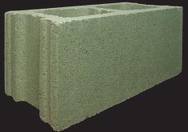 Smooth Face Block: This is the most commonly used and is often referred to as standard block.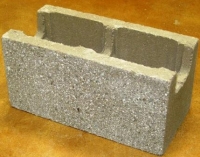 Ground Face Block: This exposes the stone in the block much like the exposed aggregate finish in concrete.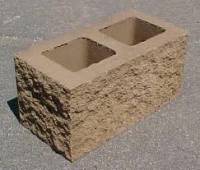 Split Face Block: This finish makes the block look like rough stone.
Ground face and split face block are more decorative than the standard smooth face block. With the smooth face block, veneer can be added to it. This veneer can really turn the drab and even somewhat ugly look of smooth face block and turn it into a real piece of art.
The types of veneer that can be added are brick and cultured or natural stone.
Here is an example of smooth face block that has had veneer added to it.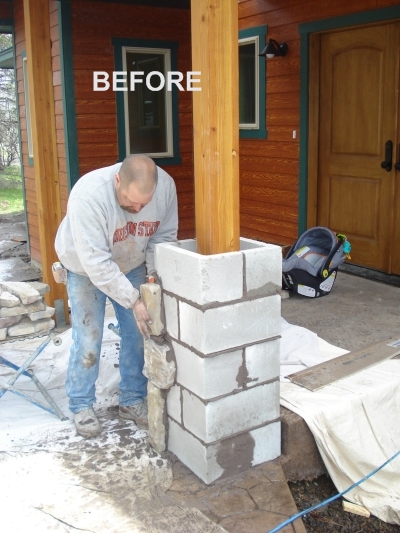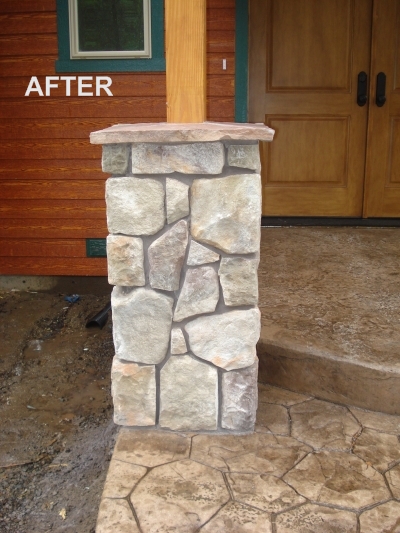 If you are in need of an excellent block contractor in Medford give us a call today at 541-973-3308. We service all of Southern Oregon from Klamath Falls to the Coast and everything in between.