Natural and Cultured Stone In
Medford
Oregon
Add A New Look To Your Home With Natural Or Cultured Stone
We love doing stone work. In fact it is a big part of our business. We love both cultured and natural stone because it is the one time where we get to be creative and artistic. We get to create works of art.
Should you go with natural or cultured stone on your home?
Cultured stone is a man made stone. It is made using forms and a light weight concrete. This stone looks good and can be used in a variety of different applications. For example it can be used as a veneer on the front of the home, around a fireplace, columns, or to cover up ugly cinder blocks.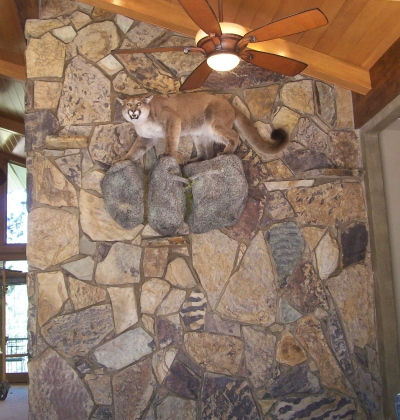 Natural stone is just that. It is stone direct from mother earth. Just like cultured stone it can be used in a variety of different applications. It can be used in the interior, exterior of the home, around fireplaces and outdoor kitchens.
We install both natural and cultured stone in Medford, Ashland, Grants Pass and Klamath Falls homes and commercial buildings.
The big thing to keep in mind is price. Natural stone is both more expensive to buy as well as to install. More often than not people opt for the cultured stone because of the cost savings.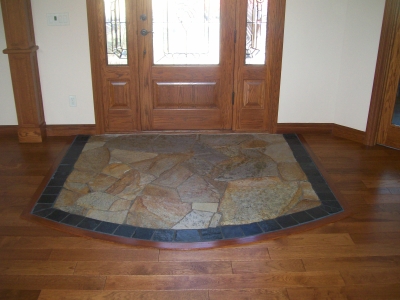 If you have questions about installing cultured or natural stone in your Medford home or anywhere else in Oregon just give me a call. I am more than happy to chat with you and answer any questions you have.
Of course if you are looking for a good mason in Medford to install cultured stone or natural stone in your home I would love to give you a free and fast bid.
Give me a call today. 541-973-3308
Thanks
Brian Millett